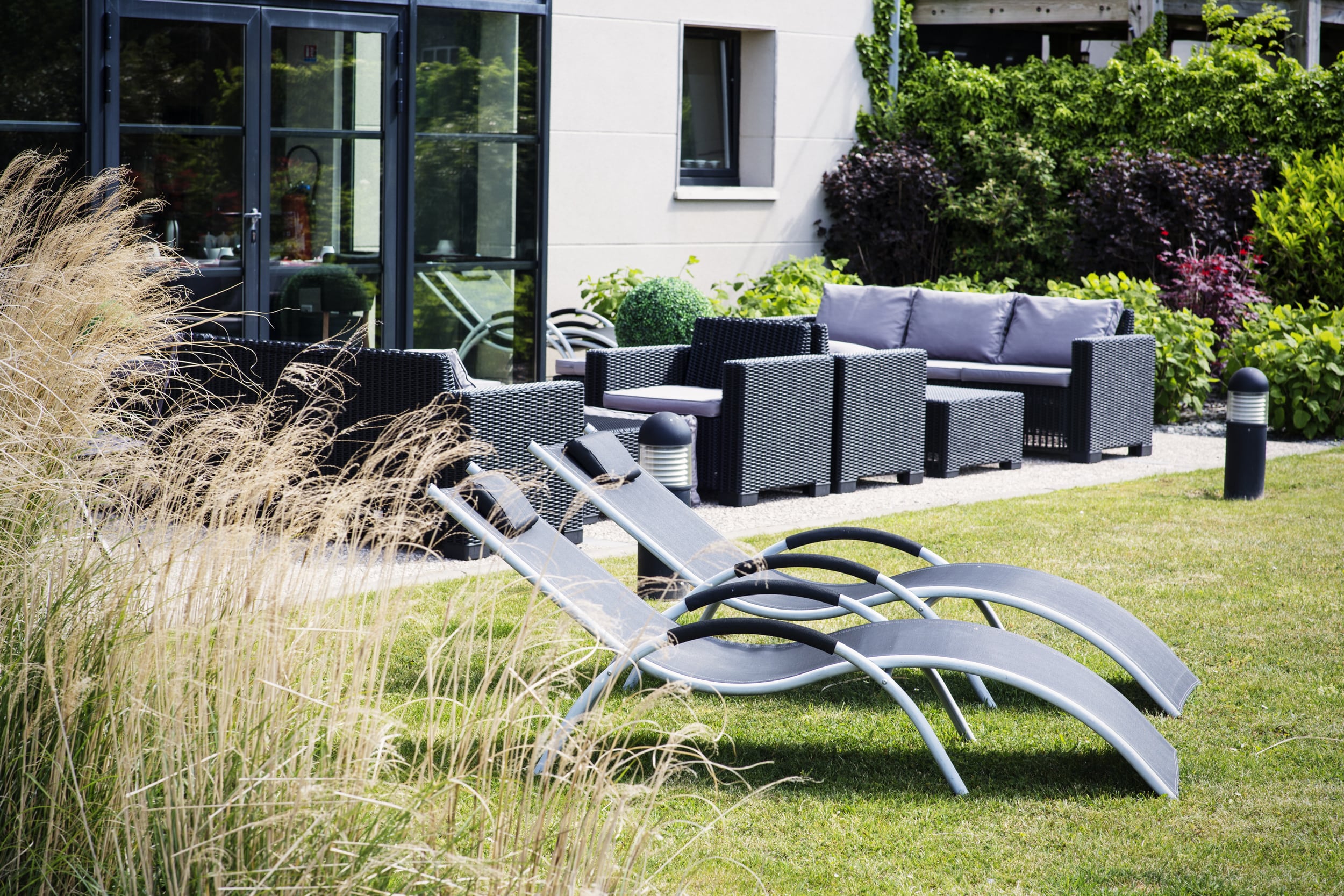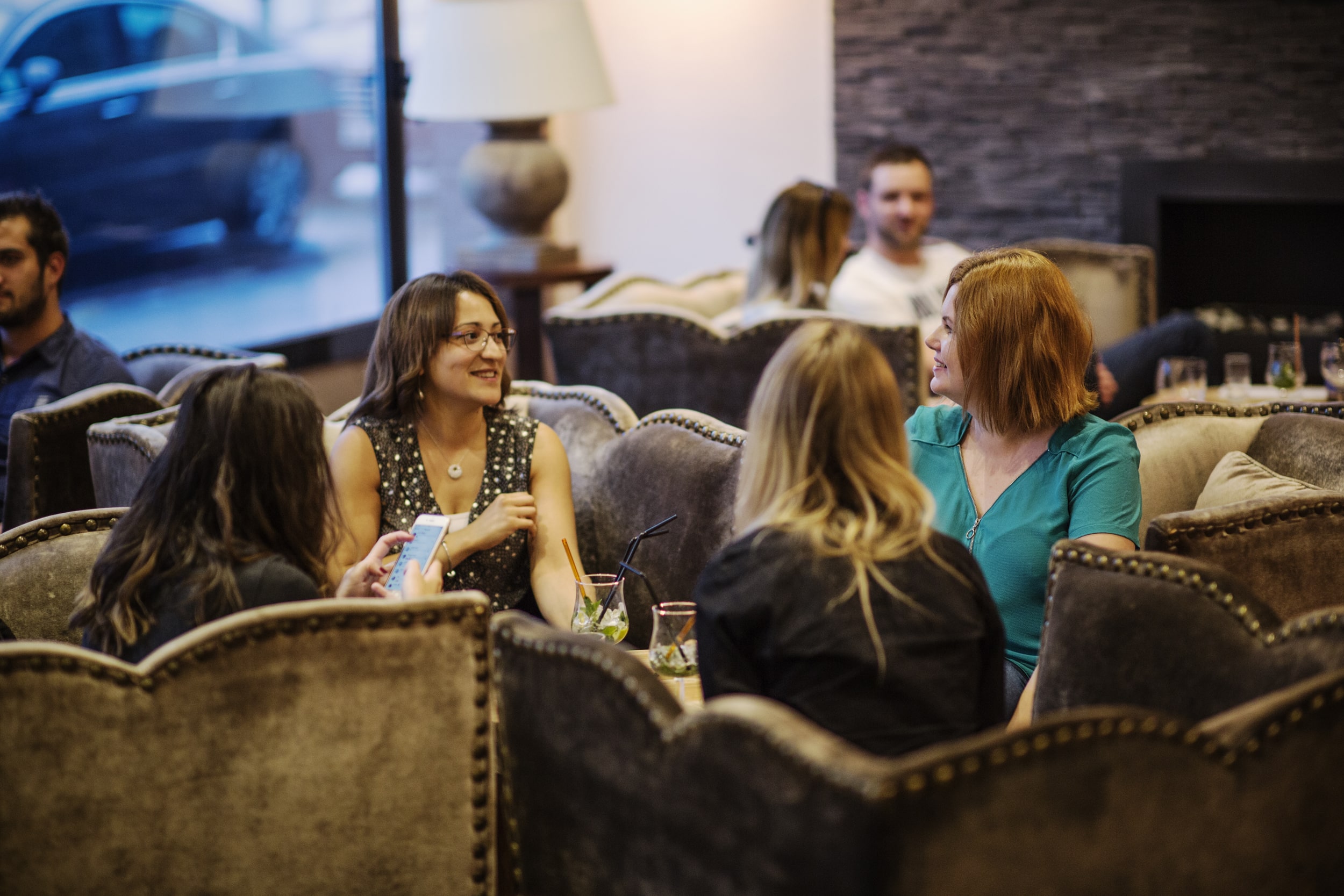 Our actions in favour of sustainable development
Because each person can act, several measures in regard to sustainable development has been established for the respect and the environmental protection.
Energy saving:
The establishment is equipped with photovoltaic panels in order to produce green energy.
Bedroom's air-conditioning is made by heat pump.
Each bedroom's air conditioning is independent.
Each bedroom has a circuit breaker.
Each bedroom is equipped with low energy light bulbs.
Shared areas are equipped with low energy light bulbs.
Help us to fight with simple actions :
Turn off the air conditioning if it's not necessary or if your window is opened.

Take the card key out when you are leaving the bedroom, in order to cut the current.
Avoiding wasting water
All the bathrooms are equipped with a water-saving device.
Rain water is used for WC and we use the condensate of the air-conditioning.
To help us in our process :
Remember to turn the tap off after using it in order to prevent water waste or dripping.

Use toilet flush savers.

Think to keep the towels that you wish for the following day by hanging them.
Selective waste sorting :
For the efficient waste management, the establishment has organized selective sorting of the rubbish.
Some advice to support us in our engagement :
Please throw away cardboard,newspapers and bottles in the desk bin.

Please throw away the other rubbish in the bathroom bin.
Thank you for your help.